Creative Meetings at Le Méridien Oakbrook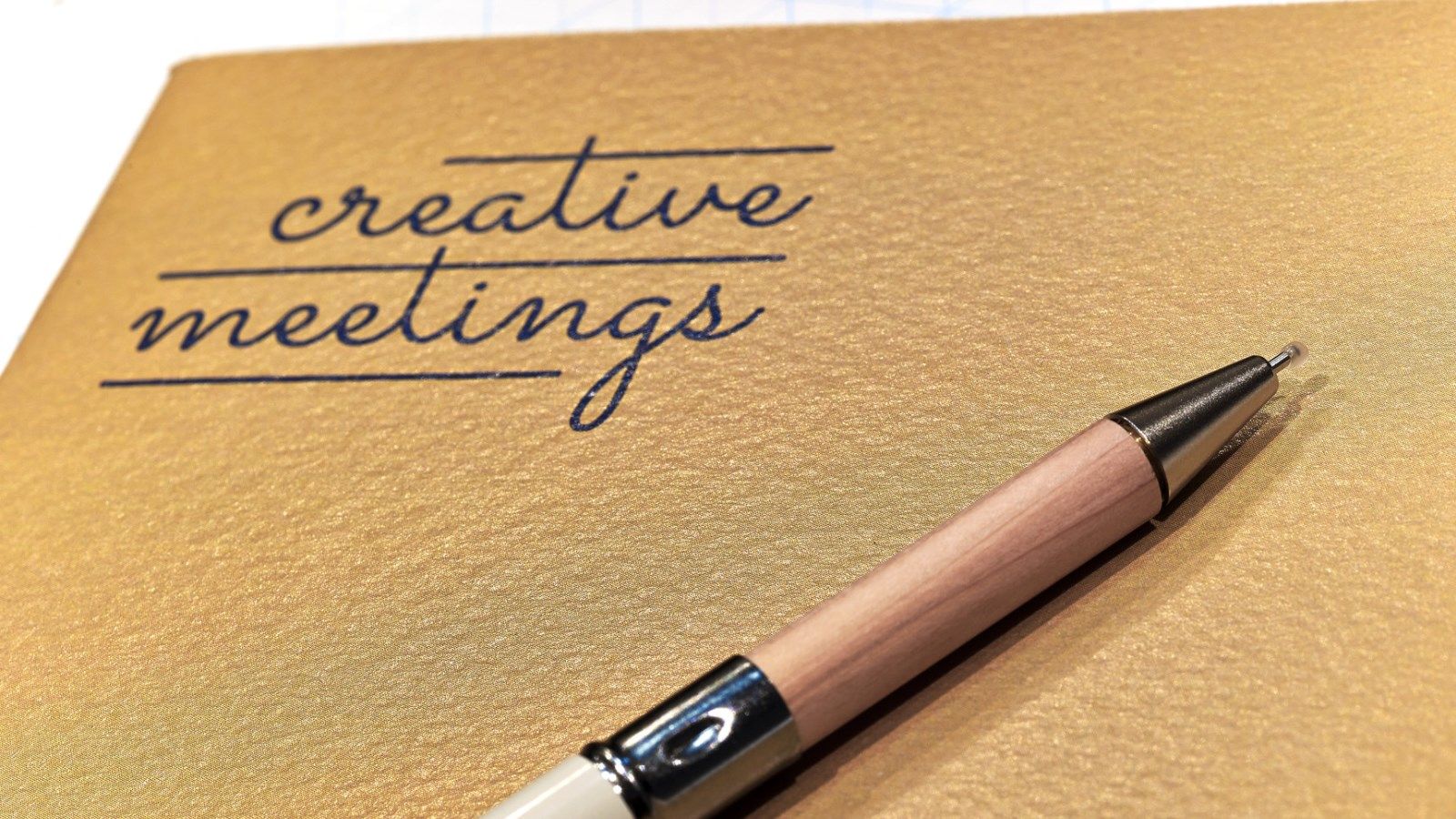 Designed to unlock inspiration and foster innovation, uncover our unique meetings experiences. Developed with flexibility, Le Méridien Oakbrook's modular meeting and event spaces promote dynamic, productive sessions. Discover local inspired offerings that will create an immersive atmosphere that brings your event to life.
Sweet Home Chicago
As home to some of the biggest names in the candy industry such as Brach, Tootsie Roll, Wrigley, Mars, and more, it should come as no surprise that at one time Chicago churned out one third of all candy produced in the United States, earning the nickname "America's Candy Capital."
Inspired by Chicago's confectionary past, our reimagined candy shop features:
Snickers, Milk Duds, Tootsie Rolls, Lemon Heads, Red Hots, Dots, pretzel bites, and more
Lemonade and iced tea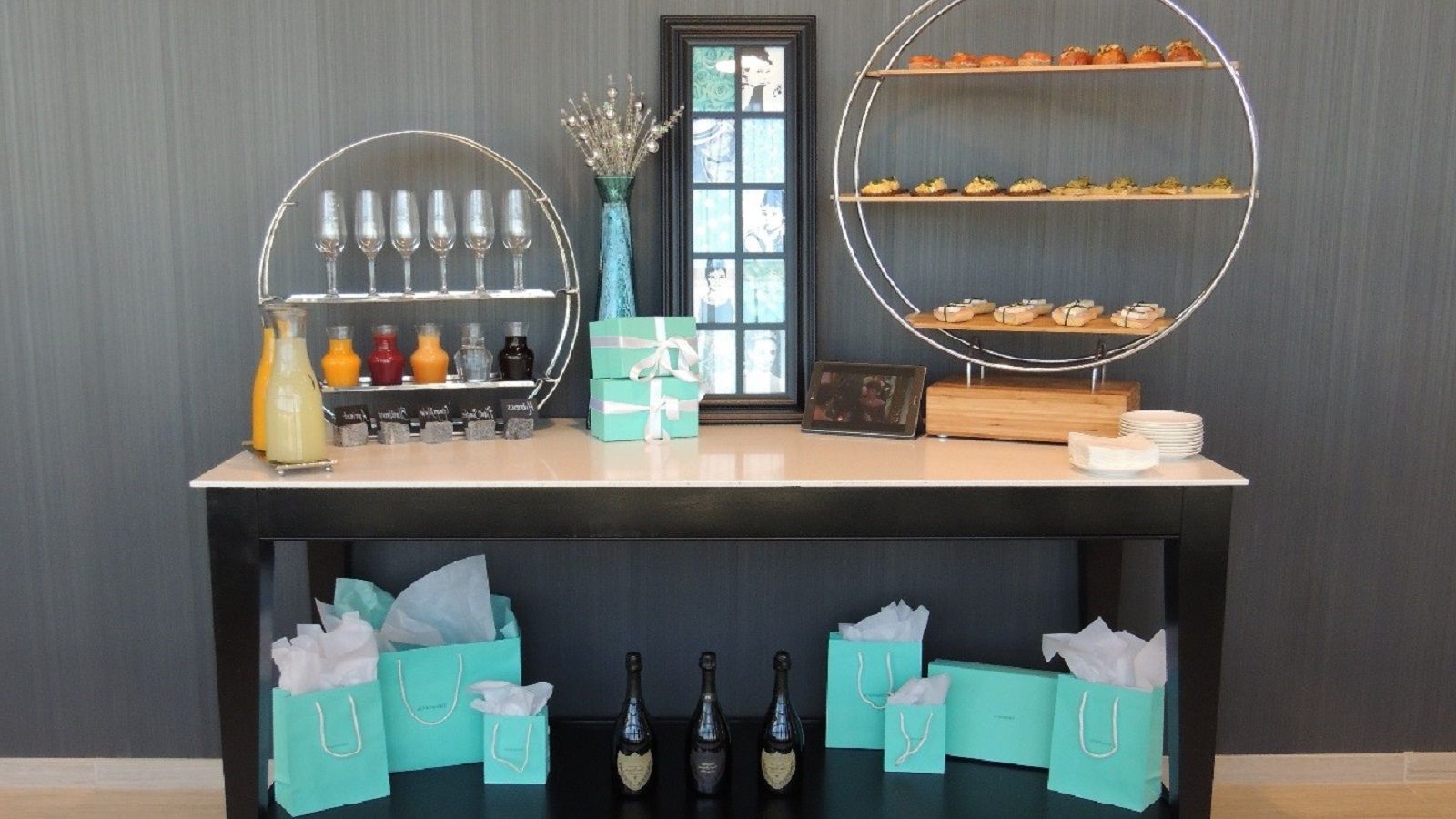 Breakfast at Tiffany's
Finding inspiration from the American classic, Breakfast at Tiffany's, this food and beverage offering brings both sophistication and playfulness to your meeting. This beloved movie-themed menu includes:
Sparkling lemonade and blood orange juice
Fresh fruit and an array of mini tea sandwiches such as lobster shrimp rolls, ham & brie, egg salad, and more
Illinois Farm Table
Featuring fresh locally sourced ingredients, this break highlights the best of what's in season in Illinois. Each sustainable ingredient found on this menu, along with the region and/or farm name, will be highlighted for your guests to see just what they're enjoying.
Included in this break:
Smoothies, and a create-your-own juice station with an array of fresh vegetables and fruits
Freshly baked pastries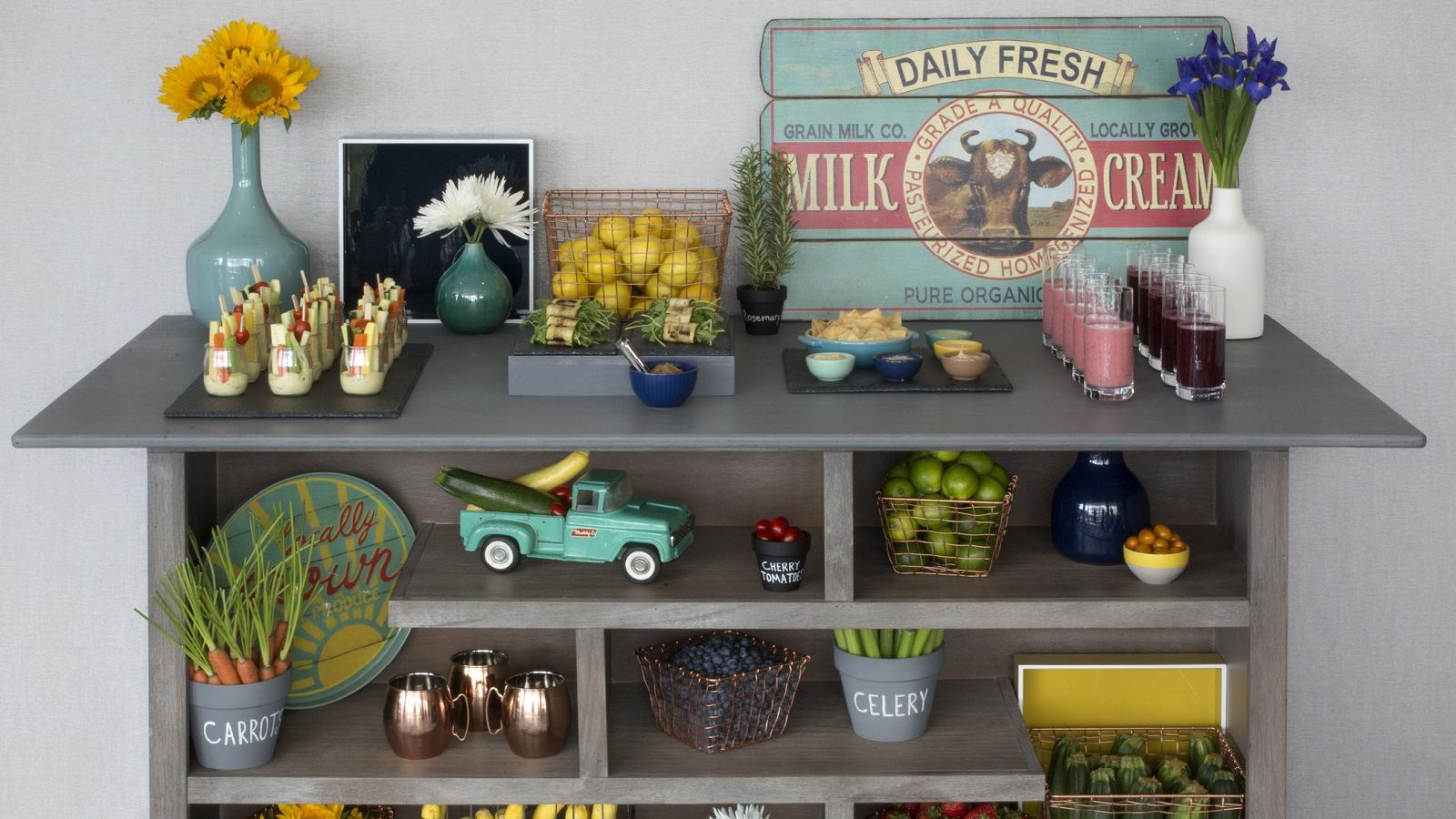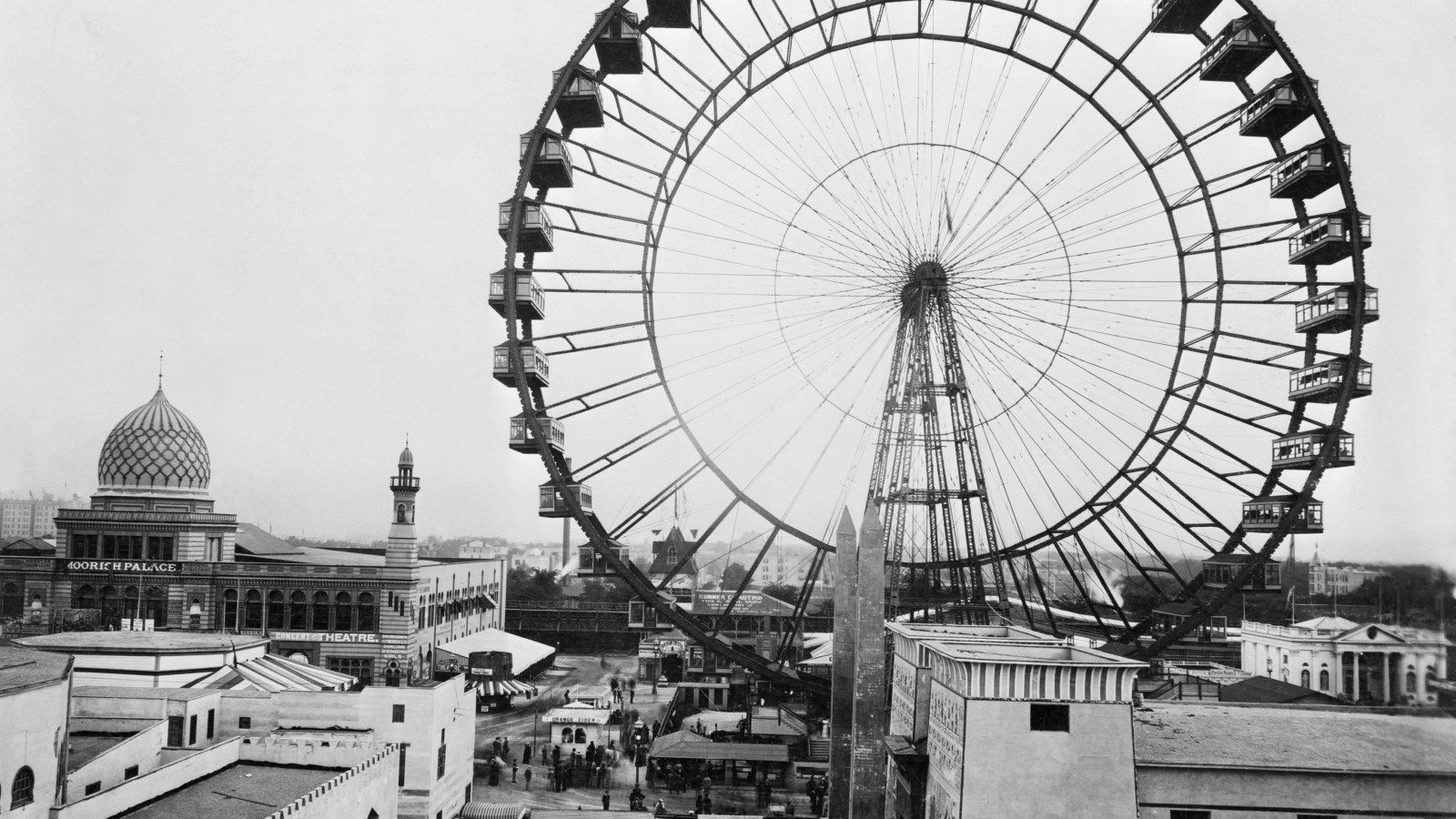 1893 (Chicago World's Fair)
The World's Columbian Exposition was held in Chicago in 1893 to celebrate the 400th anniversary of Christopher Columbus's arrival to the new world.
This World's Fair-inspired menu is accented by Chicago decor including the Ferris Wheel, which was unveiled during the fair.
The fair-themed cuisine on this menu includes:
Granola, banana chips, dried cranberries, M&M's, mixed nuts, sunflower seeds, apricots, golden raisins, and shredded coconut
Flavor infused water
Nuts on Clark
An iconic Chicago shop, "Nuts on Clark," has been serving nuts, candy and popcorn on Clark Avenue for over 30 years, two blocks from the famed Wrigley Field.
Invite guests to try the beloved Chicago treat with a menu including:
Caramel and cheese flavored popcorn, and assorted candied nuts
Sparkling lemonade and sweet tea
North vs. South
The 115 year old baseball rivalry between Chicago's two teams-- Chicago Cubs (North side) and the Chicago White Sox (South side) is taken seriously by Chicagoans.
This themed menu transports guests to the ballpark with items including:
Mini soft pretzels served with house made yellow, apple and honey chipotle mustards, miniature cheeseburger sliders, miniature hot dogs
Freshly squeezed lemonade
The Creamery
The Midwest is known for many things, and dairy is certainly near the top of the list! This yogurt parfait station features local and sustainable ingredients.
Guests can customize their dining experience with this menu including:
Vanilla and strawberry Greek yogurt, fresh fruit, house made jams, assorted nuts, locally sourced honey, dried fruits, and more
Assorted juices