Things to do in Oak Brook IL
With easy access to the finest things to do in Oak Brook, your next treasure awaits you at Le Méridien Chicago - Oakbrook Center.
Enjoy premiere, upscale shopping at the second largest shopping center in the Chicagoland area. Ideally located across the street from our hotel, you can indulge in retail therapy and relax afterwards in our upscale spa and guestrooms.
Indulge in retail therapy with our exclusive Neiman Marcus Oakbrook Center Shopping Package.
Distance: Across the street from hotel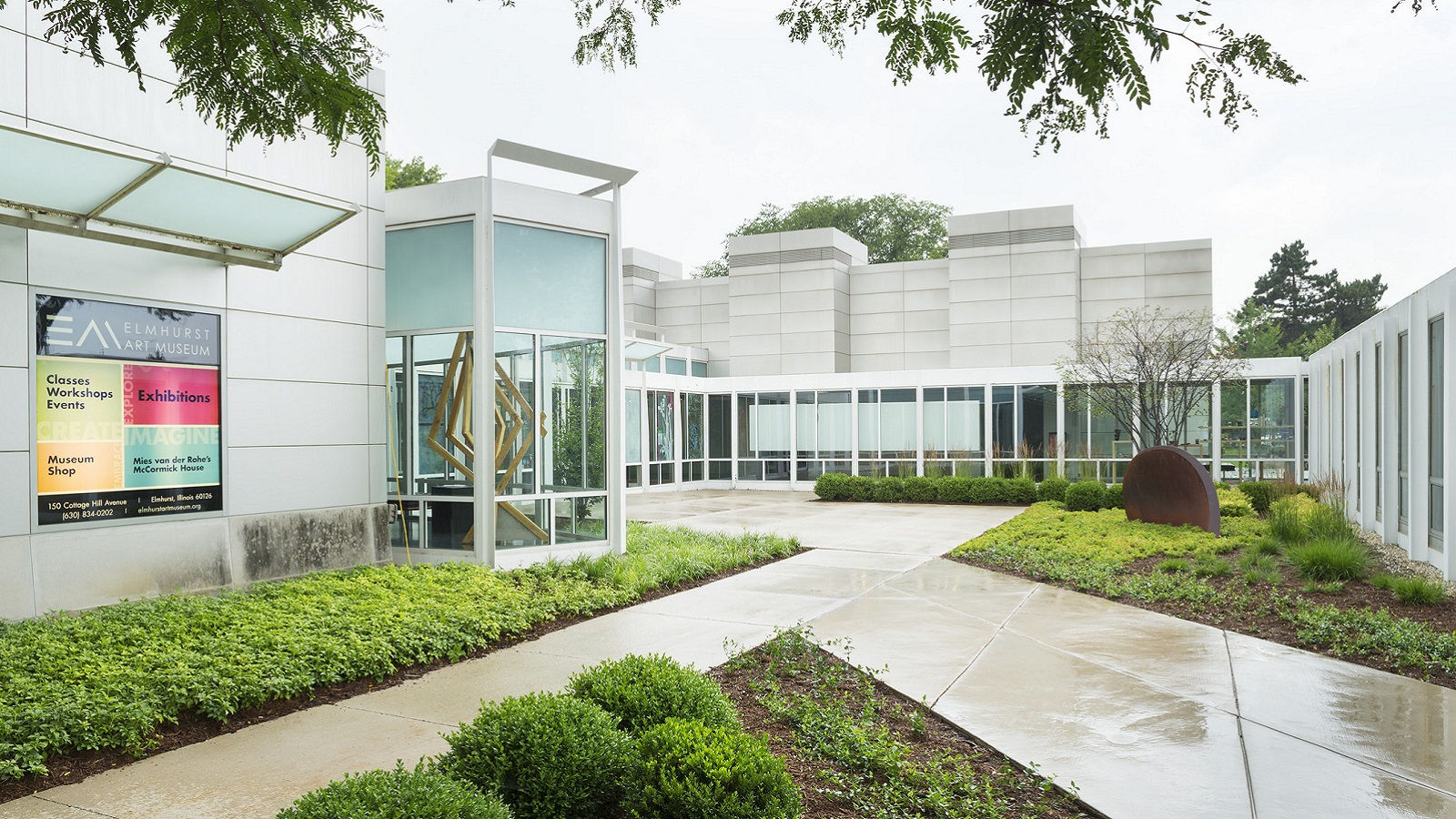 Elmhurst Art Museum
Elmhurst Art Museum is a welcoming center to view and experience the visual arts of our time. The Museum galleries, Mies van der Rohe's McCormick House, and Education Center give patrons a knowledge of art, architecture and design.
Distance: 5 miles from hotel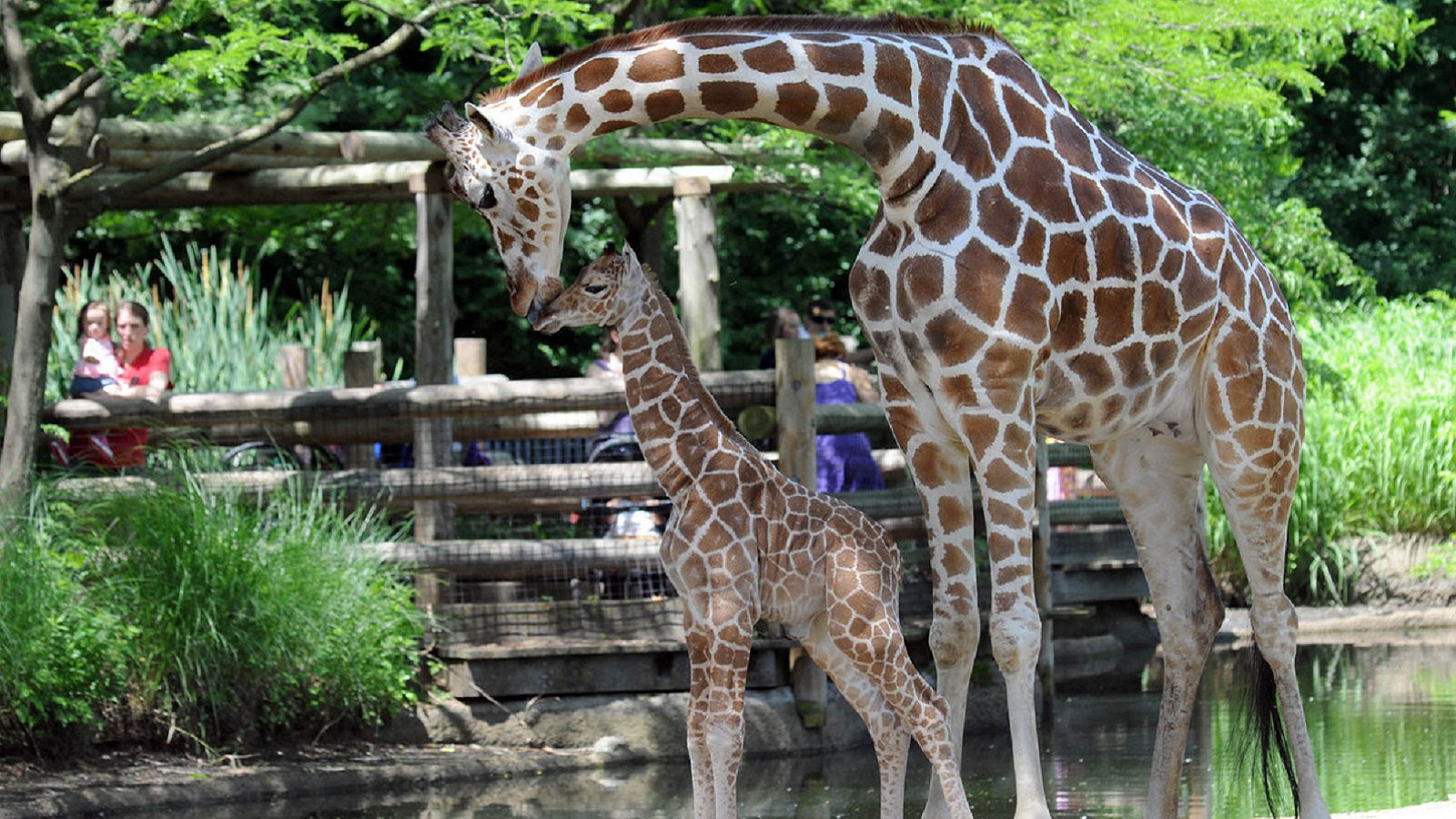 Brookfield Zoo
Experience a family friendly outing at one of the premiere zoos in the Chicagoland area. With over 450 species of animals in the vicinity and covering over 200 acres with many exhibits, there is no shortage of exciting fun.
Distance: 6.8 miles from hotel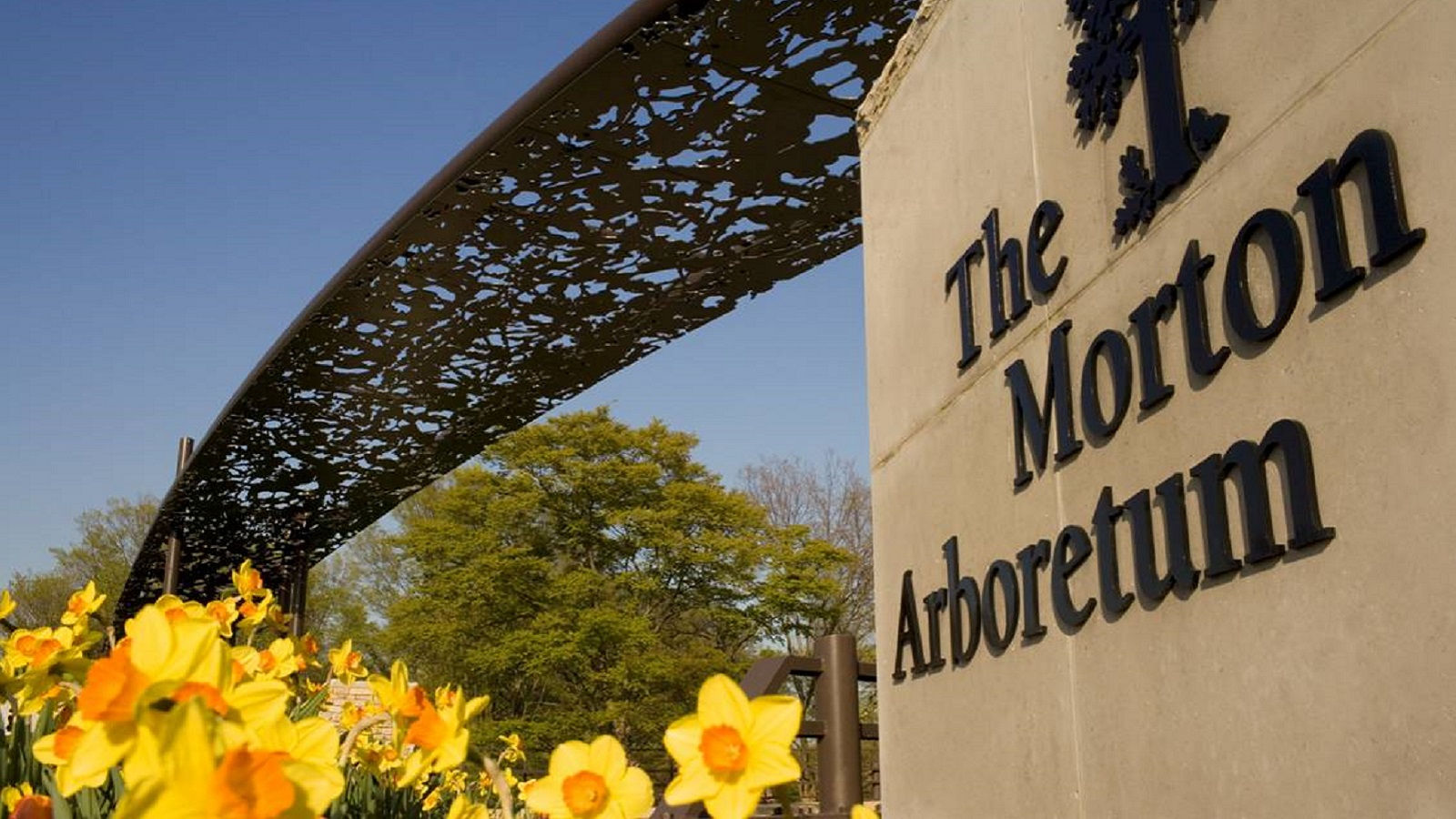 Morton Arboretum
Founded in 1922, by the Morton family whose ancestors founded the original Arbor Day, the Morton Arboretum is a large collection of gardens, hiking trails, woodlands and prairies. There are over 4,100 different species of trees and 186,000 types of plants in the 4-acre area. Although the arboretum is perfect to explore in the nice weather, this holiday season enjoy Illumination Tree Lights at the Morton Arboretum.
Distance: 8.8 miles

Downtown Chicago
Only a short distance from Downtown Chicago, you can experience all of the exciting attractions of the Windy City including Buckingham Fountain, Navy Pier, Millennium Park, Willis Tower, and the many museums.
Distance: 16 miles from hotel

Drury Lane Theater
Why go down town for Broadway shows? Just a mile away from your room is one of the finest theatre's in the country. The elegant 952 seat theatre features a proscenium stage and continues to dominate the Chicagoland theatre scene with a commitment to musicals, comedies, compelling theatre for young adults and showcasing concerts by legendary entertainers.

Distance: .9 miles from hotel